The February 2020 show was at The Rum Shack on Thursday 27th February. SAST is produced without any funding. We did this show as a 'fundraiser' so we have enough money going forward to mount shows later in the year. We also put on a raffle.
We had stand-up from Elaine Malcolmson, Sarah McCardie, David Bratchpiece, and Eddy MacKenzie, poetry from Gracey Flair and spoken word from David F. Ross, Chris McQueer, and Adam McNelis.
We'd like to thank everyone who donated to our raffle. Nick Hern Books, Orenda Books, The Rotunda Comedy Club, Gilded Balloon, Mark Westbrook, The Rum Shack, Turnstyle 13, Things By Rosana, Atelier 2.5 Portrait Studio, Good Spirits Co, Catriona Clark, Jamie Graham, David F. Ross, Adam McNelis, Claire Wingfield, Jill Miekle, Carol Westbury, and Whodunnit Events.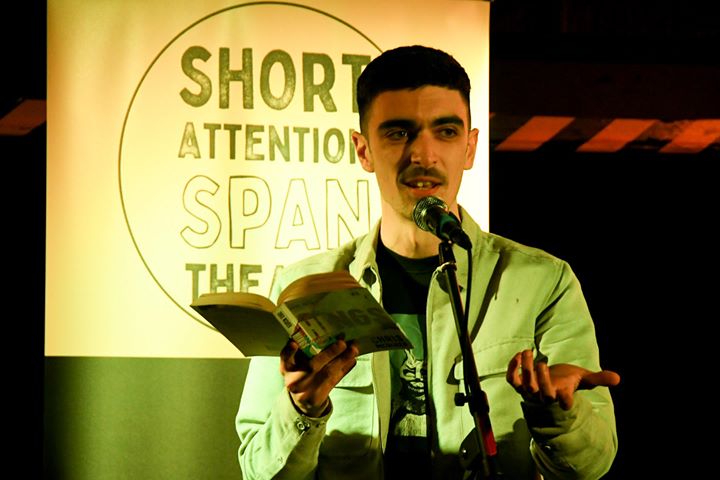 Chris McQueer.
Photo by Bold Frank Photography.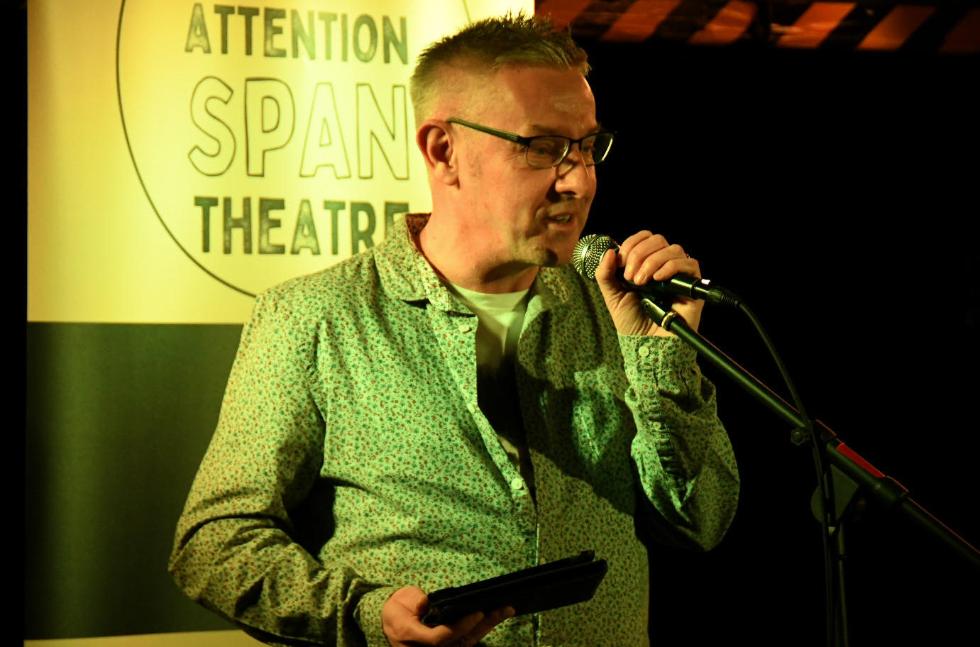 David F. Ross.
Photo by Bold Frank Photography.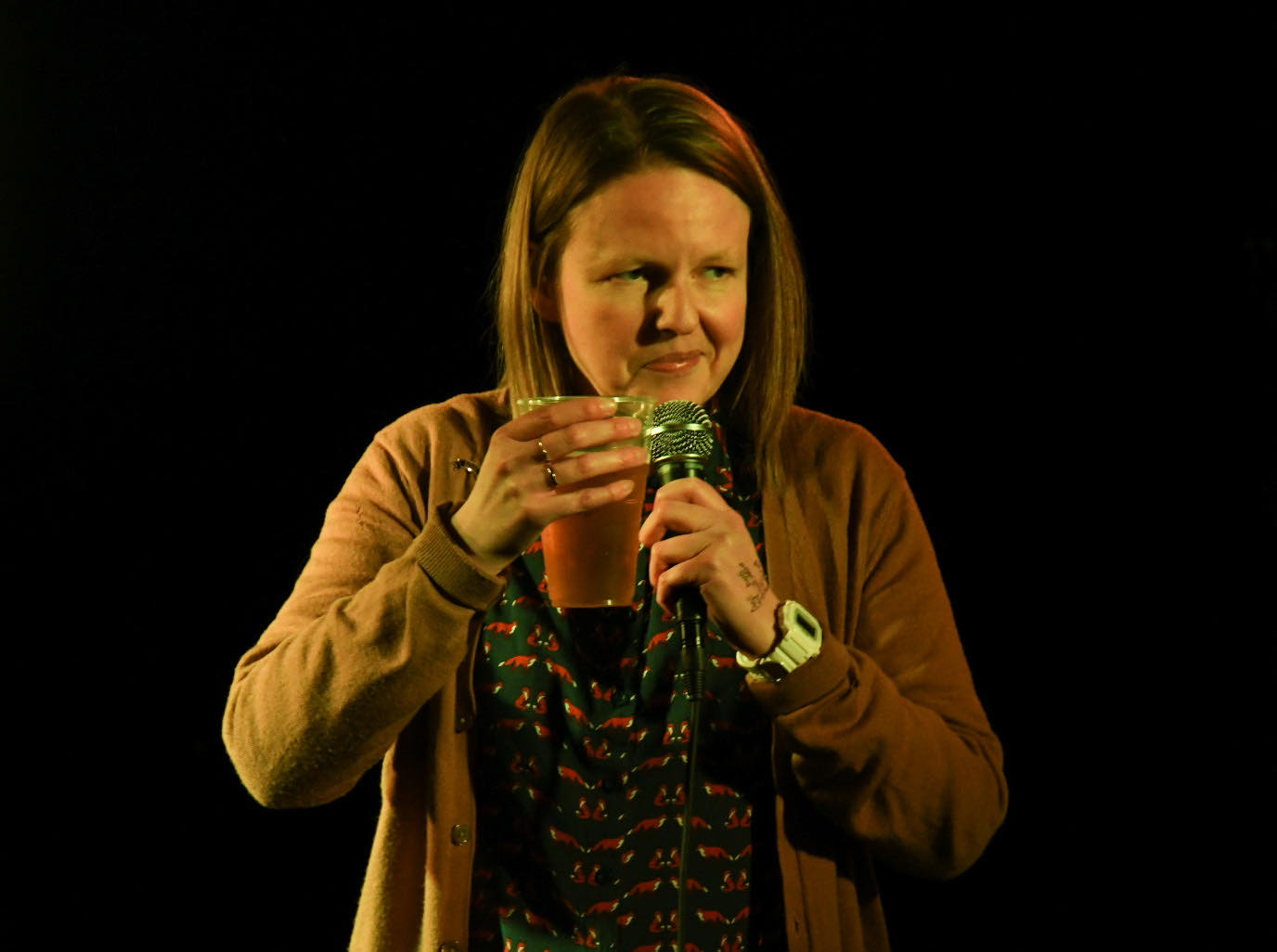 Elaine Malcolmson. Photo by Bold Frank Photography.