Short Attention Span Theatre is run by co-artistic directors Karen Barclay and Tom Brogan.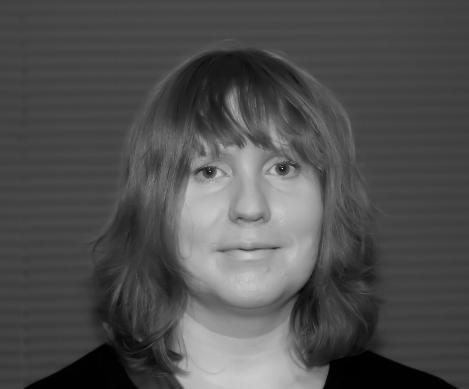 Karen Barclay
Karen is a playwright, theatre producer and director. She was a finalist in the Tron Theatre's Progressive Playwright competition.
Her plays include Viota, Fairy Dog, Emily Entwistle, and Sauchiehall Soviet.
Karen was one of the first playwrights mentored by Playwrights Studio Scotland.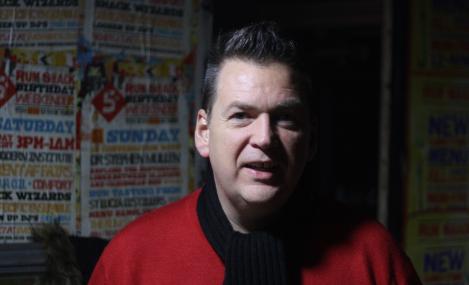 Tom Brogan
Tom is a writer and actor. His books We Made Them Angry Scotland at the World Cup Spain 1982 and Sctoland 101 An Inytroduction to the National Time can be found in Waterstones and at the usual online retailers. His plays include Odds and Sods, Cinderella Boys (both written with Fraser Campbell), Great Lengths, Good Times Never Seemed So Good, Bossnappers, The Roxy, and Some People. Tom has written about football for When Saturday Comes, Nutmeg magazine and The Football Pink. He co-hosts a football podcast called Shoot! The Breeze. As an actor Tom appeared in the pilot and first series of the BBC sketch comedy 'Limmy's Show'.