Short Attention Span Theatre is run by co-artistic directors Karen Barclay and Tom Brogan. In March 2020 the team was augmented with the arrival of Creative Assistant Mairi Davidson.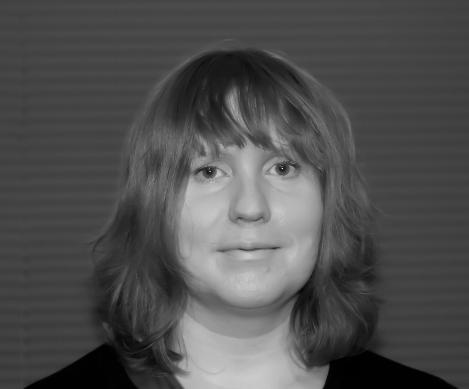 Karen Barclay
Karen is a playwright, theatre producer and director. She was a finalist in the Tron Theatre's Progressive Playwright competition.
Her plays include Viota, Fairy Dog, Emily Entwistle, and Sauchiehall Soviet.
Karen was one of the first playwrights mentored by Playwrights Studio Scotland.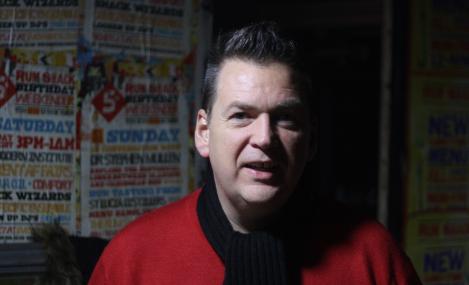 Tom Brogan
Tom is a writer and actor. His plays include Odds and Sods, Cinderella Boys (both written with Fraser Campbell), Great Lengths, Good Times Never Seemed So Good, Bossnappers, The Roxy, and Some People. Some People was optioned by The Comedy Unit to be developed into a sitcom. Tom also writes about football for Nutmeg magazine and The Football Pink. He co-hosts a football podcast called Shoot! The Breeze. As an actor Tom appeared in the pilot and first series of the BBC sketch comedy 'Limmy's Show'.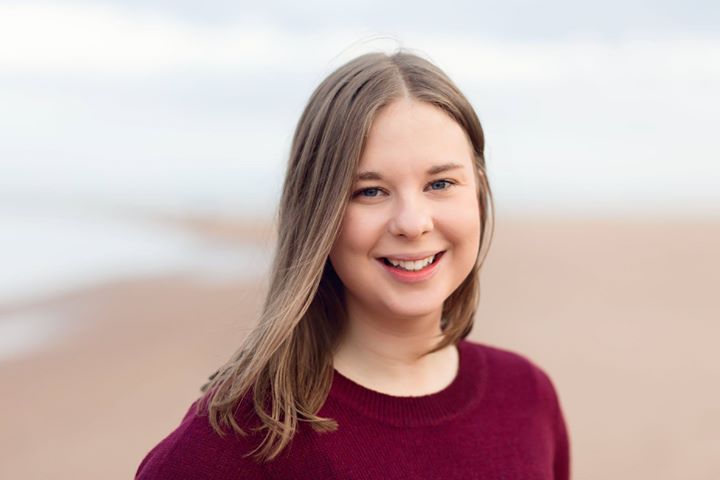 Mairi Davidson
Mairi is a theatre director originally from Aberdeenshire now based in Glasgow.
Beginning her career as an actor, Mairi has performed in a variety of work in theatre, presenting, pantomime, corporate events and radio as well as training with Acting Coach Scotland, graduating in 2017.
She directs mainly new writing work in the central belt, with ambitions of directing musical theatre and pantomime in the future.
Her assisting and shadowing credits have been alongside Amy Draper (Islander: A New Musical), Sarah McCardie (for A Play, A Pie and a Pint) Drew Taylor-Wilson (Performance Collective Stranraer/ NTS Exchange) and Dougie Irvine (Visible Fictions).
In 2020 Mairi will be assistant director on 'IMAGINARY' with National Youth Music Theatre and will be returning to Ten Ten Productions to complete filming 'Life to the Full' a new sex and relationship education series for schools.